Message For USA 2020: Rich Mullins' Song "Land Of My Sojourn" (1993)
Rob Sweet • Lead Pastor, Fellowship Bible Church • Brentwood, Tennessee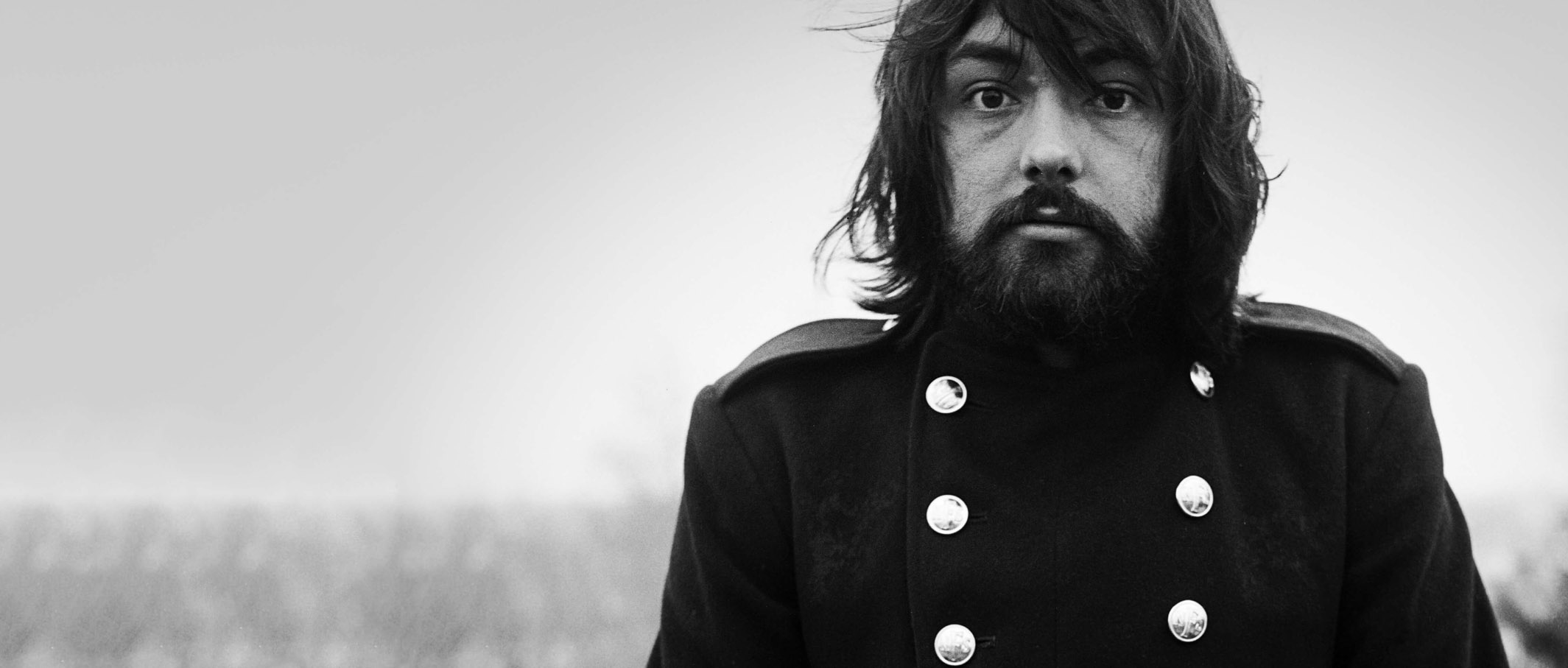 Dear friends, I urge you, as foreigners and exiles, to abstain from sinful desires, which wage war against your soul. Live such good lives among the pagans that, though they accuse you of doing wrong, they may see your good deeds and glorify God on the day he visits us.
1 Peter 2:11-12 (NIV)
There's an old Rich Mullins song that's been on repeat in my head this week. At his concerts, he described "Land of My Sojourn" as a song about what it's like to be a Christian in America.
What I love about the song is that he didn't try to polish up the things that are marred and tarnished, but neither did he shy away from expressing his love for this place. After a couple of verses that artfully juxtapose images of our country's landscape with images from the biblical narrative, the meaning of the song emerges in the bridge:
Nobody tells you when you get born here
How much you'll come to love it
And how you'll never belong here
So I'll call you my country
But I'll be lonely for my home
And I wish that I could take you there with me
I, too, love this land. In the past few days, I've been especially sad as we've watched it ache and groan from the tension of a divided people. And these days, I've been especially aware that we who follow Jesus are "foreigners and exiles" in it.

To live as an exile in a place doesn't mean you disengage from the community nor regard the people around you with disdain. It means you hold that place and its people dear to you, but never lose sight of your home country.

To live as "foreigners and exiles" in America means we love the country and the people around us. We do all we can to bless them and point them to God's Kingdom. We "seek the welfare of the city" where we are exiled, and "pray to the Lord on its behalf" (Jeremiah 29:7).

Living as exiles in America means we remember who we are, live with purposeful distinctiveness, and rest in God's plan.

Now is a good time to pause and pray. Pray that we would embody our calling as "the people of the Kingdom." Pray for this good land where we are temporary residents. And pray for God's Kingdom to come and His will be done on earth as in heaven.
Listen to Land Of My Sojourn